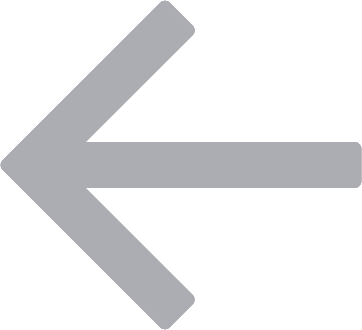 Healthy Architecture and Design
The Institute of Interdisciplinary Medicine (IIM) carries out educational, research and expert activities in the field of salutogenic architecture and design based on the principles of interdisciplinary and transdisciplinary cooperation in order to improve the quality of life, preserve and promote health.
The mission of the Institute is the creation and promotion of the salutogenic environment as a standard for health preservation at the workplace and in the society; creation of new standards of health protection, which will serve as a guide for a wide range of employers and companies, as well as for politicians and governments; introduction and promotion of principles of salutogenic design in the urban planning policy across the Russian Federation, as well as other countries.
Institute of Interdisciplinary Medicine provides
:
- educational programs in the field of salutogenic architecture and design; - organization of international forums and conferences in the field of salutogenic design, sustainable architecture and healthy urban planning; - scientific studies of the built environment in order to assess its impact on human health, well-being and productivity; - development of building standards in terms of the impact of the built environment on public health; - expert evaluation of the effectiveness of implementation of environment-improving products and technologies; - expertise and consulting services in the field of salutogenic architecture and design.
Upcoming events
:
- Educational courses
- 1st Interdisciplinary Course for Architects, Designers, Ecologists, Developers, and Other Specialists: February 15-16, 2019, Moscow
- Conferences
- 2nd International Forum "Sustainable Development and Cities of the Future: Economy, Health, Ecology" May 24-26, Moscow
Contacts
Our address: Burevectnick Business Centre
18/19 3-rd Rybinskaya street
Moscow 107113
Russain Federation
Tel: +7 495 796 51 58
Email: info@idm.institute
Director
Alexey Danilov
Director of Institute of Interdisciplinary Medicine
Chief of the Department of Nervous Diseases at Sechenov University
Board member of European Chapter of International Academy for Design and Health
+7 926 544 56 78
Head of Sustainable Architecture and Design
Anastasia Churilova
+7 929 611 78 96
Head of Scientific Studies Department
Vladimir Andrianov
+7 929 647 26 01